Stop looking for soccer shoes
Named the Top Advertising Agency of 2019. Stop drowning in lousy marketing decisions. Full Stack Woo will help you maximize your online exposure. We offer a full suite of Digital Marketing Services.
Fullstackwooday noun /fūll stăck wū dē/
---

The feeling you get when you do something amazing for your client. It can also be used in the event of acquiring an off-the-charts client.
Yo, we just hit 300% ROAS for joeshmo.com. I got a fullstackwooday! (alternative, more sentimental option: 'We finally bagged the unicorn account. I'm gonna cry with a fullstackwooday.)

See also: excitement, joy, euphoria.
Full Stack Woo was created by a former Google Analytics/Urchin employee. Our foundation now includes a team of tech-savvy internet marketing and creative professionals, thanks to his extensive knowledge of web analytics and Google's algorithms.
---
Our Mission for
the Woo is to

---
Full Stack Woo's experts strive to expand the boundaries of what is possible regarding your online presence. We don't just follow the trends; we create them. We were awarded the Best Advertising Agency Award in 2019. Our combination of marketing and development will ensure that your company stands out. You won't regret hiring our digital marketing company.
---
Delivering Success Since 2006
At Full Stack Woo, We Sell Success, Not Services
At Full Stack Woo, we don't just sell services, we sell success. As one of the nation's top Digital Advertising agencies, we understand the importance of a strong online presence in today's business world. That's why we offer a full suite of services to help our clients achieve their goals. From PPC and SEO to Reputation Management, Social Media, Content Writing, Web Design, and Development, we have the expertise to drive traffic, boost conversions and improve your bottom line. Don't settle for anything less than success. Choose Full Stack Woo and see the difference for yourself.
PPC / Remarketing
Rather than spending more money on unsuccessful campaigns, our marketing team execute a plan for PPC/Remarketing, that is not only effective, but custom tailored to your business.
Social Media Marketing
We live in a digital age filled with likes, tweets and shares. With the help of our experts, you can thrive not only in the search engines, but with social media marketing on Facebook, Twitter, Instagram and other popular social communities.
E-Commerce Solutions
We understand that your online store isn't a simple website. At Full Stack Woo, we create strategies that fit your unique needs to maximize performance, both for visitors and your bottom line.
SEO
Many marketing companies overlook the importance and value of organic traffic. Search Engine Optimization is one of the major focus point in every one of Full Stack Woo's marketing plans.
Web Development
Rather than buy a paint-by-numbers web design, Full Stack Woo Interactive will provide you with a beautiful, custom-tailored website that not only drives your brand, but your reputation.
DMP / DSP Marketing
Market via DMP's (data management platforms) and DSP's (Demand-Side Platforms) for finding new audiences via cookie aggregation.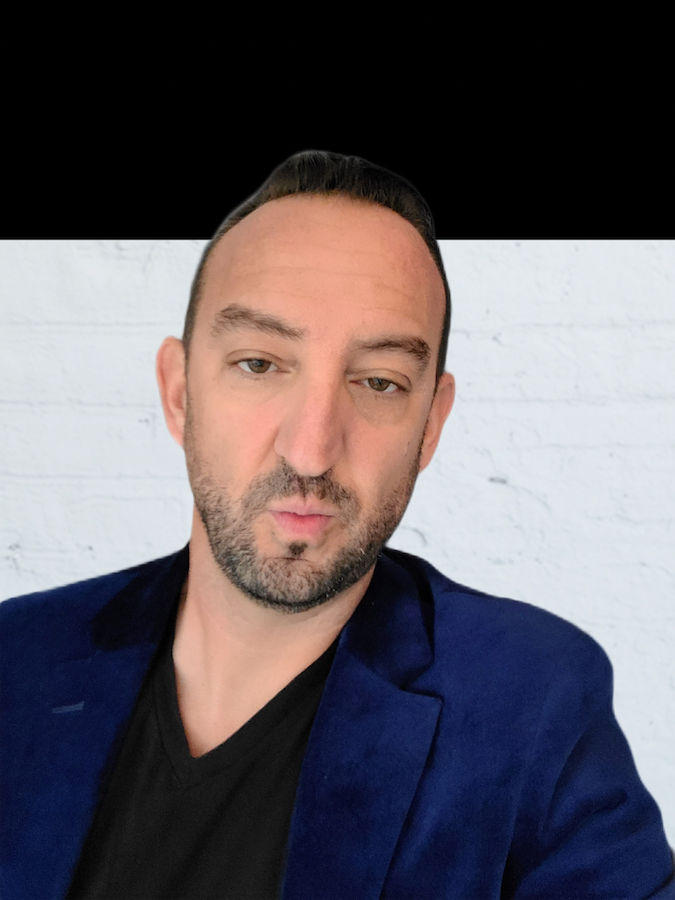 Ryan J. Walker
President/Founder
Beginning with Urchin's acquisition by Google (now Google Analytics) and leading an entire marketing division at Microsoft, FullStack Woo's president and founder, Ryan Walker, has over 21 years of experience in Digital Marketing and Internet Advertising Strategies.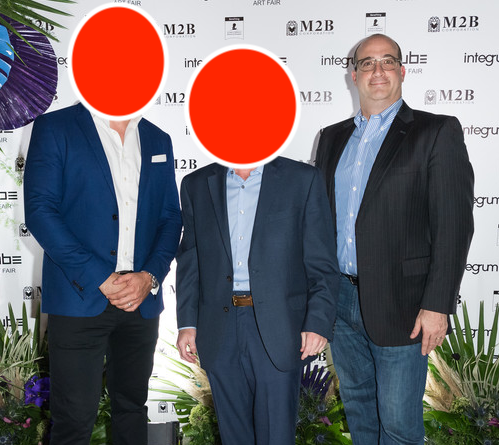 Harlin Ruben
Co-Founder/CSO
Harlin is a graduate of the School of Hard Knocks. His hobbies include
growing his hair out

taking long early morning walks

he is obsessed with Basecamp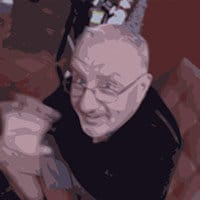 Dominic Zaccheo
Collecting $/Chief Kneecap Breaker
Dominic, a graduate of Notre Dame is the calculator behind Full Stack Woo's operations.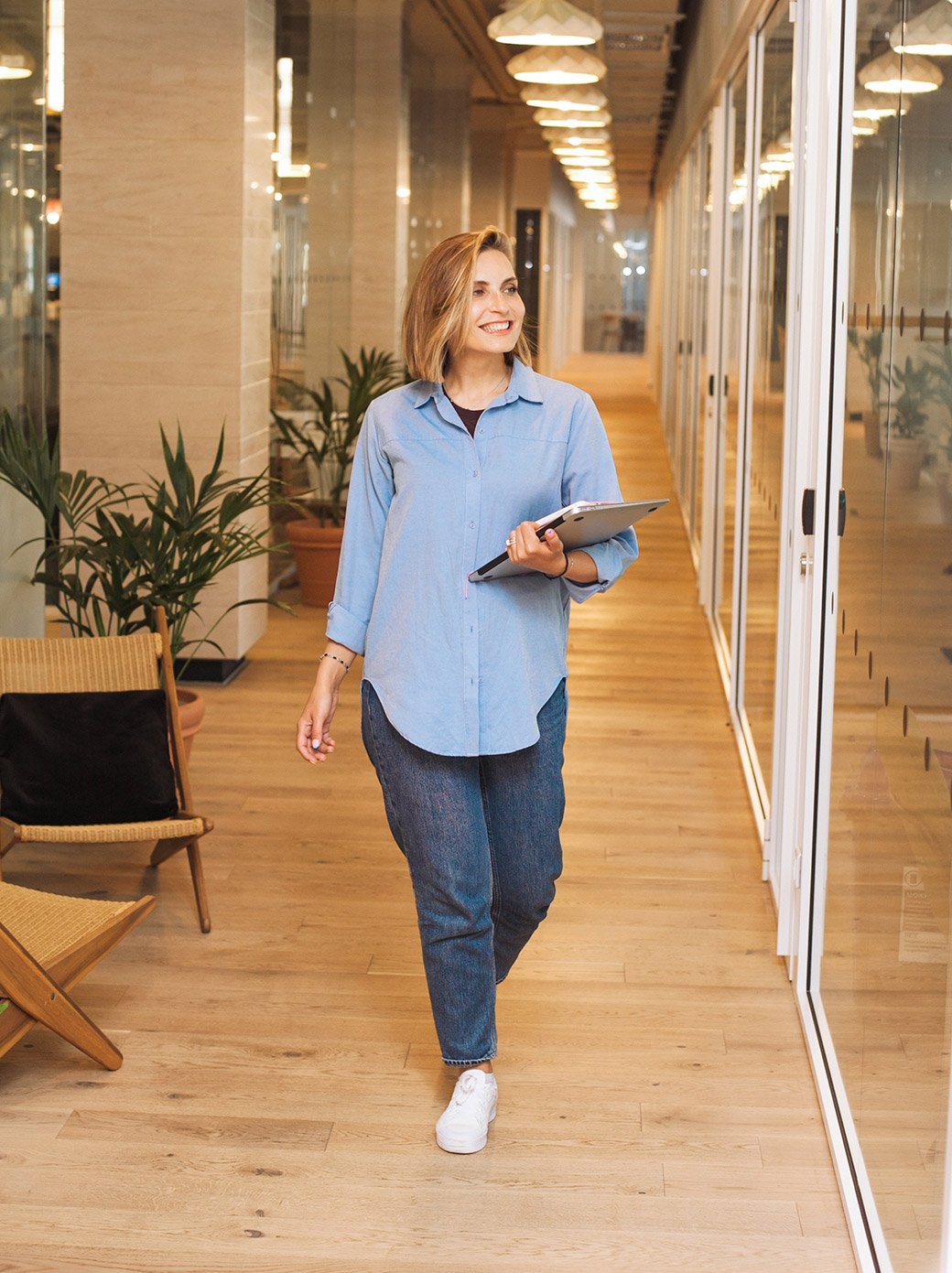 Full Stack has been our go to for PPC and SEO for our 5o apps for 7 years now. Love working with the team!
~ Jess
Learn more
---
Learn tips for digital success and read the latest developments in the industry
---
Recent Marketing Articles
Frequently Asked Questions
Picking the right partner for your success can bring a lot of questions. Whether it's PPC/Remarketing, SEO, Social Media Marketing, Content Writing, or Web Design. Fortunately, we have the answer at the Woo Here are some of the most common questions our clients asked us.