Full Stack Woo, the advertising agency that's making waves in 2023, is here to revolutionize your online presence and elevate your brand to new heights. With our expertise and comprehensive suite of Digital Marketing Services, we can catapult your business into the spotlight and ensure that your message resonates with your target audience. Bid farewell to ineffective marketing decisions and embrace a world of endless possibilities. Let Full Stack Woo be your guiding light in the ever-evolving digital landscape, where we'll help you maximize your online exposure like never before. Unleash your brand's full potential with our comprehensive range of Digital Marketing Services.
Fullstackwooday noun /fūll stăck wū dē/
---

The feeling you get when you do something amazing for your client. It can also be used in the event of acquiring an off-the-charts client.
Yo, we just hit 300% ROAS for joeshmo.com. I got a fullstackwooday! (alternative, more sentimental option: 'We finally bagged the unicorn account. I'm gonna cry with a fullstackwooday.)

See also: excitement, joy, euphoria.
Full Stack Woo was brought to life by a former Google Analytics/Urchin employee who truly knows the ins and outs of web analytics and Google's algorithms. As a result, our foundation is now comprised of a brilliant team of tech-savvy internet marketing and creative professionals.
---
Our Mission for
the Woo is to

---
At Full Stack Woo, our team of experts is dedicated to pushing the boundaries of what's possible for your online presence. We're not ones to follow trends; we prefer to create them. That's why we proudly received the Best Advertising Agency Award in 2021. Our unique blend of marketing and development guarantees that your company will truly stand out. Trust us, you won't regret choosing our digital marketing company.
---
Delivering Success Since 2006
At Full Stack Woo, We Sell Success, Not Services
At Full Stack Woo, we don't just sell services, we sell success. As one of the nation's top Digital Advertising agencies, we totally get how crucial it is to have a killer online presence in today's business world. That's why we offer a full-blown range of services to help our clients crush their goals. From PPC and SEO to Reputation Management, Social Media, Content Writing, Web Design, and Development, we've got the smarts to drive traffic, skyrocket conversions, and beef up your bottom line. Don't just settle for mediocrity. Go all in with Full Stack Woo and see the mind-blowing difference for yourself.
PPC / Remarketing
Rather than spending more money on unsuccessful campaigns, our marketing team execute a plan for PPC/Remarketing, that is not only effective, but custom tailored to your business.
Social Media Marketing
We live in a digital age filled with likes, tweets and shares. With the help of our experts, you can thrive not only in the search engines, but with social media marketing on Facebook, Twitter, Instagram and other popular social communities.
E-Commerce Solutions
We understand that your online store isn't a simple website. At Full Stack Woo, we create strategies that fit your unique needs to maximize performance, both for visitors and your bottom line.
SEO
Many marketing companies overlook the importance and value of organic traffic. Search Engine Optimization is one of the major focus point in every one of Full Stack Woo's marketing plans.
Web Development
Rather than buy a paint-by-numbers web design, Full Stack Woo Interactive will provide you with a beautiful, custom-tailored website that not only drives your brand, but your reputation.
DMP / DSP Marketing
Market via DMP's (data management platforms) and DSP's (Demand-Side Platforms) for finding new audiences via cookie aggregation.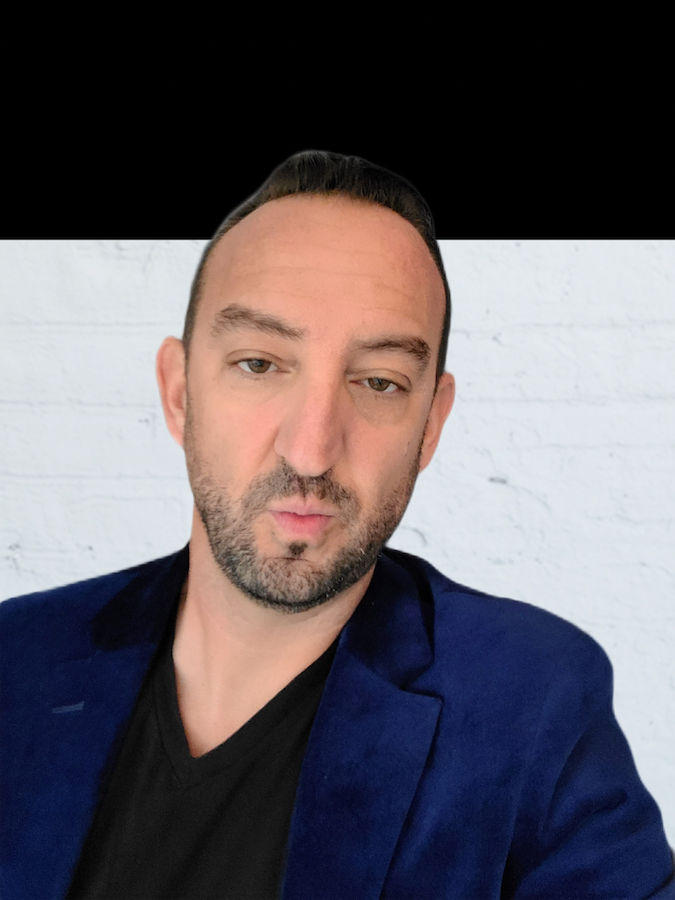 Ryan J. Walker
President/Founder
With Urchin's acquisition by Google (now Google Analytics) and his leadership of a marketing division at Microsoft, Ryan Walker, the president and founder of FullStack Woo, boasts an impressive 22-year track record in Digital Marketing and Internet Advertising Strategies.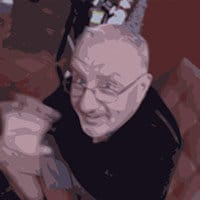 Dominic Zaccheo
Collecting $/Chief Kneecap Breaker
Dominic, a graduate of Notre Dame is the calculator behind Full Stack Woo's operations.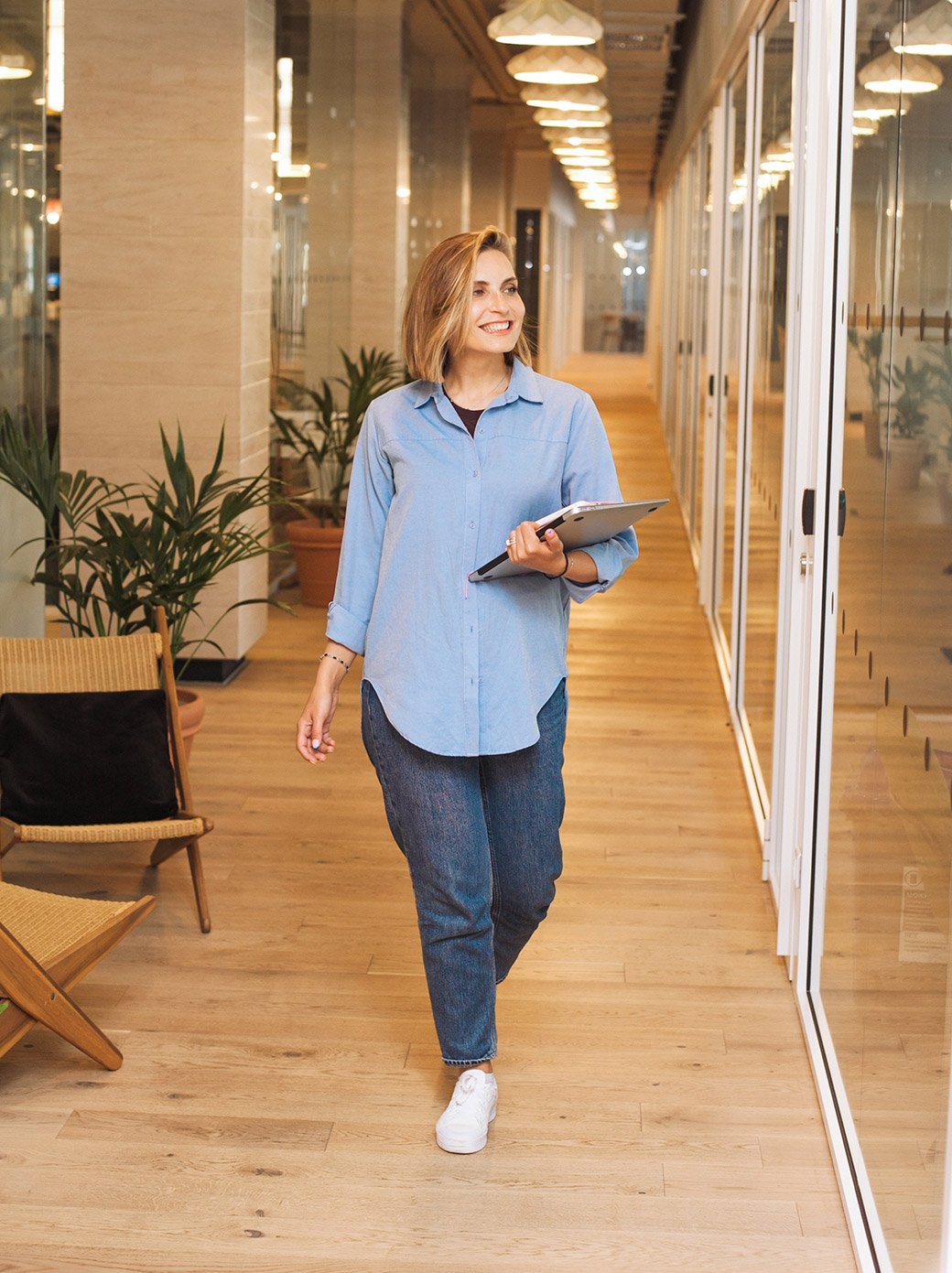 Full Stack has been our go to for PPC and SEO for our 50 apps for 7 years now. Love working with the team!
~ Jess
Learn more
---
Learn tips for digital success and read the latest developments in the industry
---
Recent Marketing Articles
Frequently Asked Questions
Choosing the perfect partner to fuel your success can be quite puzzling. Whether you're delving into PPC/Remarketing, SEO, Social Media Marketing, Content Writing, or Web Design, fret not! At the Woo, we've got all the answers. Here are some of the most frequently asked questions from our esteemed clients.