Pay Per Click Management Services in South Florida
Expert Pay Per Click Management Services in South Florida - Drive More Traffic and Increase ROI"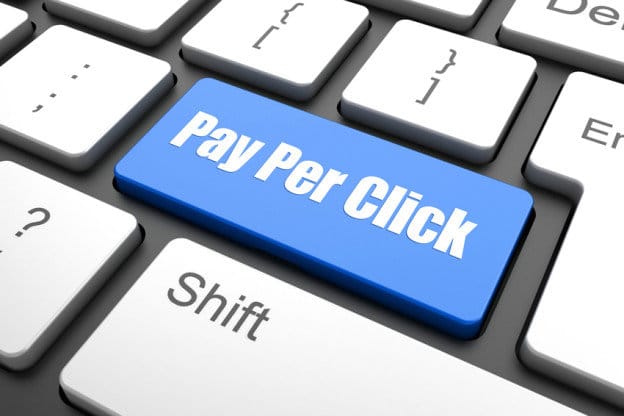 Full Stack Woo is a Delray Beach-based PPC agency certified as a Google Premier Partner. We run tailored Pay Per Click campaigns for every kind of business, regardless of the company's size. Our experienced PPC and Google Ads (former AdWords) experts in Delray Beach serve local businesses and nationwide companies, delivering results from day one.
Welcome to Full Stack, your trusted PPC management company. Are you looking to get the most out of your pay-per-click (PPC) advertising campaigns? Our team of experts can help you achieve your business goals by managing your PPC initiatives and delivering measurable results.
PPC management companies like Full Stack specialize in creating, managing, and optimizing pay-per-click campaigns on platforms like Google Ads, Bing Ads, and Facebook Ads. These campaigns are designed to drive targeted traffic to your website and increase conversions.
With our PPC management services, you can expect:
Increased ROI: Our team will work with you to understand your business goals and create campaigns that are designed to deliver measurable results. We will track and analyze data to continually optimize your campaigns for maximum ROI.

Increased Visibility: By targeting the right keywords, creating engaging ad copy, and using the latest techniques, your campaigns will reach the right audience and increase visibility for your business.

Cost-effective: Our team will help you make the most of your budget by constantly monitoring and adjusting your campaigns to maximize performance and minimize waste.

Proactive Management: Our team will monitor your campaigns 24/7, identify and resolve any issues, and make adjustments to ensure your campaigns are always performing at their best.
At Full Stack, we understand that every business is unique and that's why we offer customized solutions to fit your specific needs. We will work with you to understand the nature of your business and develop an effective strategy to reach your goals.
Don't let your PPC campaigns fall short of their potential. Contact Full Stack today to learn how our PPC management services can help you achieve your business goals.
What's Your PPC Budget?
While organic marketing can boost your online presence, local PPC management has additional untapped potential. With the proven experience of Full Stack Woo, you can efficiently balance your marketing budget to maximize your returns.
66%
of buyer-intent keywords are paid clicks
An average of
80%
increase in brand awareness comes from PPC marketing
PPC Traffic Converts
50%
higher than organic traffic
Services
As a customer at Full Stack Woo, you can expect our Pay Per Click management services
-Develop and implement effective pay-per-click (PPC) campaigns

-Conduct keyword research and analysis to identify target keywords

-Create ad groups and write compelling ad copy

-Set up and manage PPC accounts on Google Ads, Bing Ads, and other platforms

-Track and analyze campaign performance to optimize for better results

-Adjust bids and budgets to maximize ROI

-Generate detailed reports on campaign performance and provide recommendations for improvement

-Stay up-to-date on industry developments and incorporate new strategies as needed.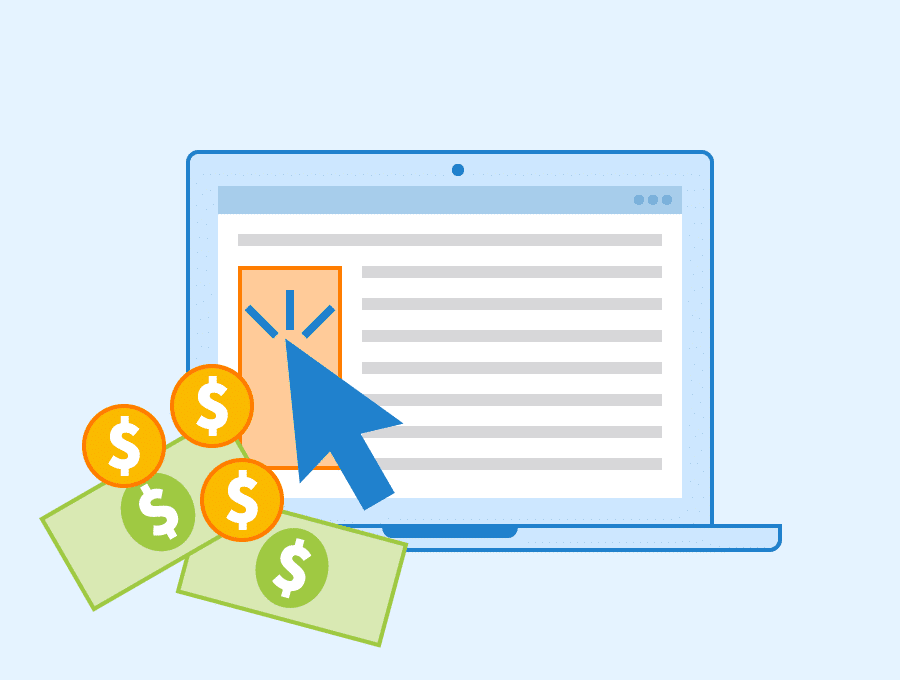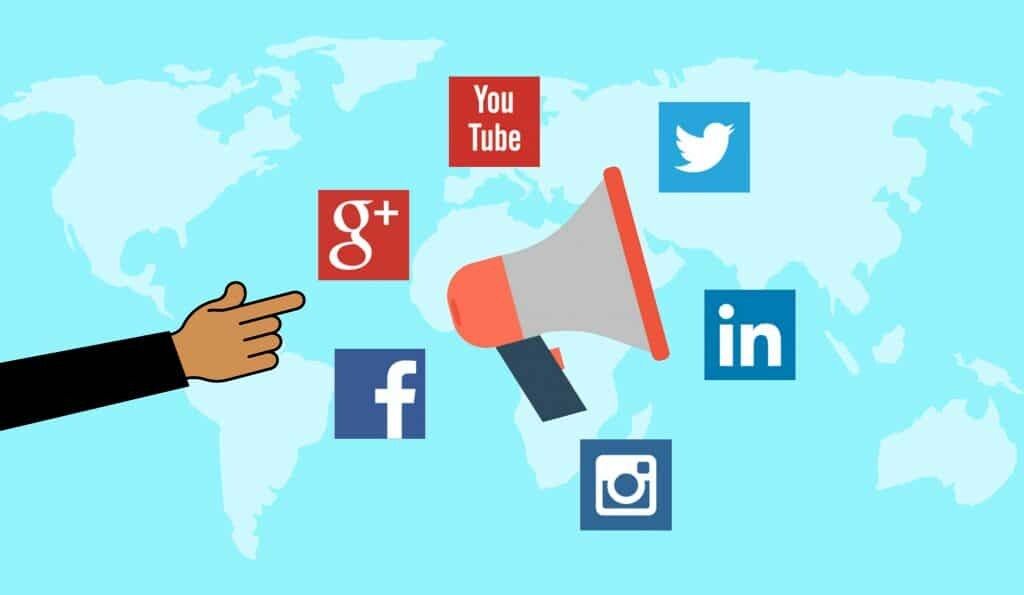 PPC Management Platforms
Our monthly PPC management covers the following platforms:
-Google Ads (previously known as Google AdWords)

-Facebook Ads

-Instagram Ads

-Twitter Ads

-LinkedIn Ads

-Bing Ads

-Pinterest Ads

-Snapchat Ads

-Yelp Ads

-Amazon Advertising (previously known as Amazon Marketing Services)
Full Stack Woo is a Premier Google Partner. We are a team of experts consisting of former Google Analytics / Urchin and Microsoft employees that are ready to take your website to the next level. Please enter your name and website below for your free SEO/PPC Audit.