Pay Per Click Management Services in South Florida
Our Pay Per Click management services will boost your leads, get your site more traffic, and increase your revenue with internet advertising. We are a Google Premier Partner and a Top advertising agency in Florida.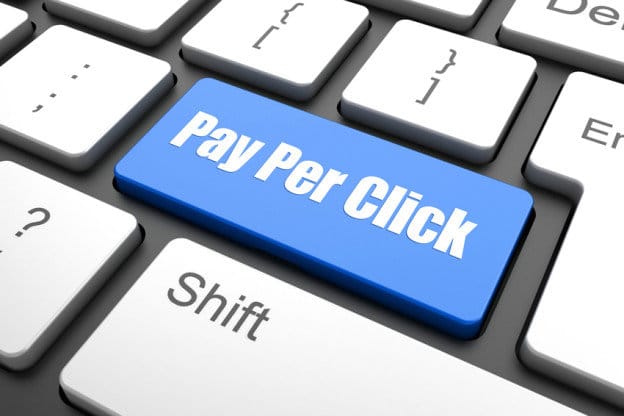 Full Stack Woo is a Delray Beach-based PPC agency certified as a Google Premier Partner. We run tailored Pay Per Click campaigns for every kind of business, regardless of the company's size. Our experienced PPC and Google Ads (former AdWords) experts in Delray Beach serve local businesses and nationwide companies, delivering results from day one.
Allow your business to experience the growth these digital times have to offer. Reach your buyers on the paid platforms that are most effective. Throughout the years, we have managed millions of dollars of PPC budget in multiple market niches. We know what makes a relationship work between our PPC agency services in Delray Beach and our clients.
We've built our PPC management program based on what gets our customers the best results while simultaneously providing complete transparency. As a PPC agency based in Delray Beach, we track and manage bid prices and budgets daily, ensuring a successful ROI and the achievement of your business goals.
What's Your PPC Budget?
While organic marketing can boost your online presence, local PPC management has additional untapped potential. With the proven experience of Full Stack Woo, you can efficiently balance your marketing budget to maximize your returns.
66%
of buyer-intent keywords are paid clicks
An average of
80%
increase in brand awareness comes from PPC marketing
PPC Traffic Converts
50%
higher than organic traffic
Services
As a customer at Full Stack Woo, you can expect our Pay Per Click management services
Ad copy optimization and testing
Ad placement and targeting adjustments
Bid management
Biweekly or weekly meetings
Cost and performance analysis
Geo-targeting improvements
Keyword management
Landing page performance review
Monthly campaign performance report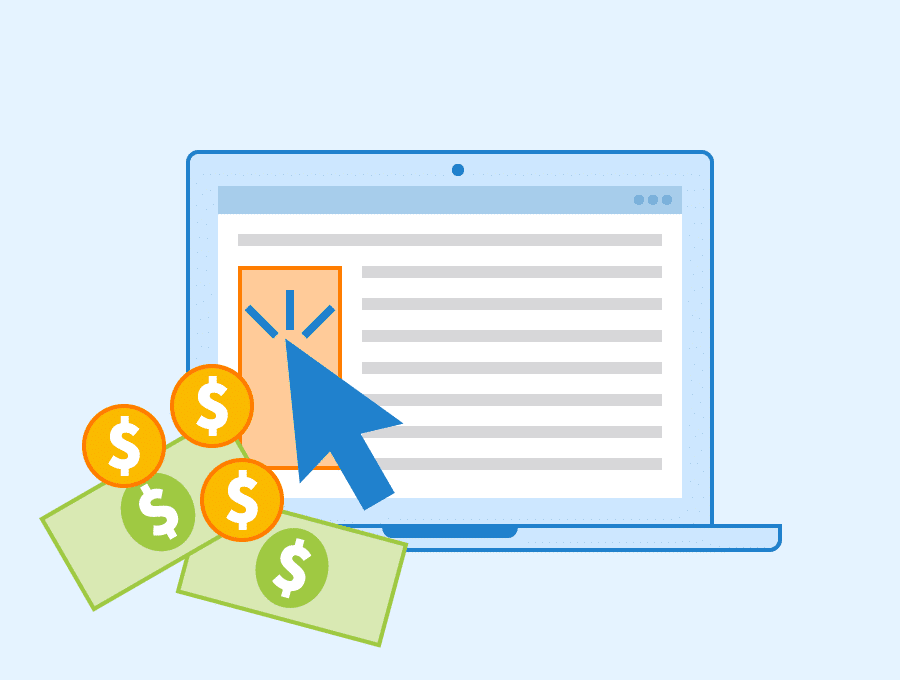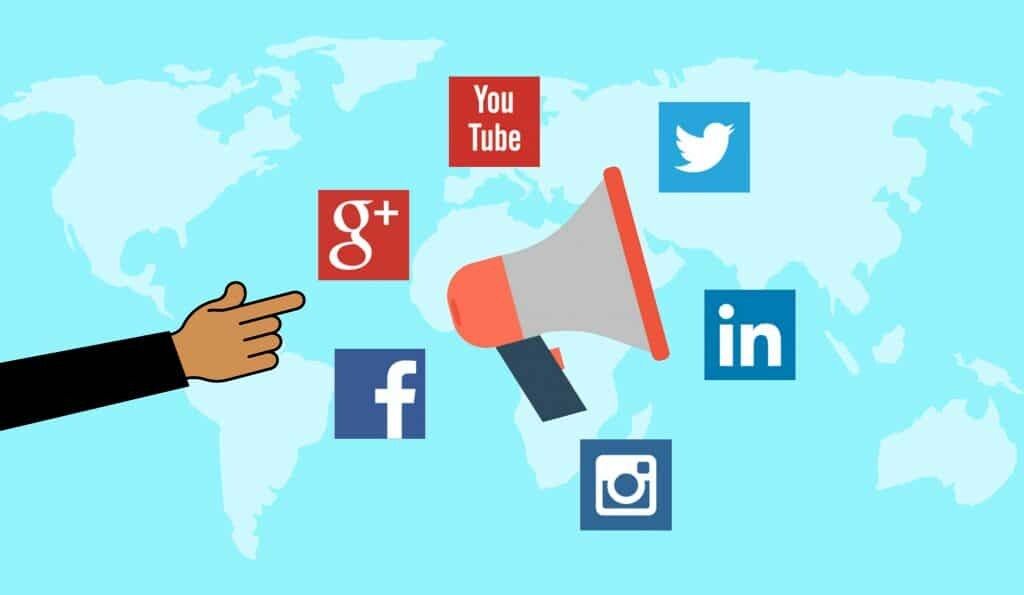 PPC Management Platforms
Our monthly PPC management covers the following platforms:
Google Ads (Search & Display Network)
Google Shopping
Tik Tok Advertising
Bing Advertising
Facebook Ads
Instagram Ads
LinkedIn Ads
Twitter Ads
Remarketing/Retargeting
Full Stack Woo is a Premier Google Partner. We are a team of experts consisting of former Google Analytics / Urchin and Microsoft employees that are ready to take your website to the next level. Please enter your name and website below for your free SEO/PPC Audit.